PLAY SUPERENALOTTO LOTTERY
Known for its almost impossible odds, SuperEnalotto Lottery finds its roots in Italy, but its reputation proceeds in countries beyond including India. With jackpots going high as €177.7 million, why not take a shot at SuperEnalotto by playing online?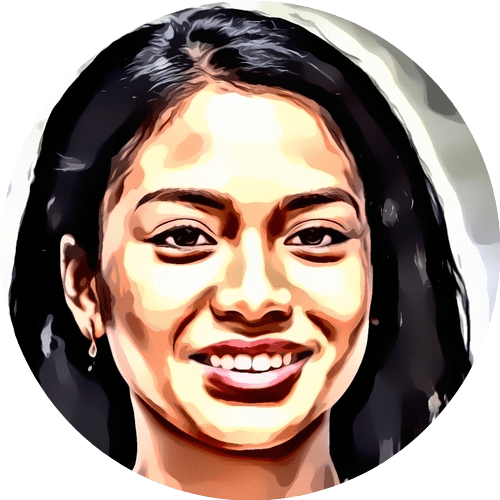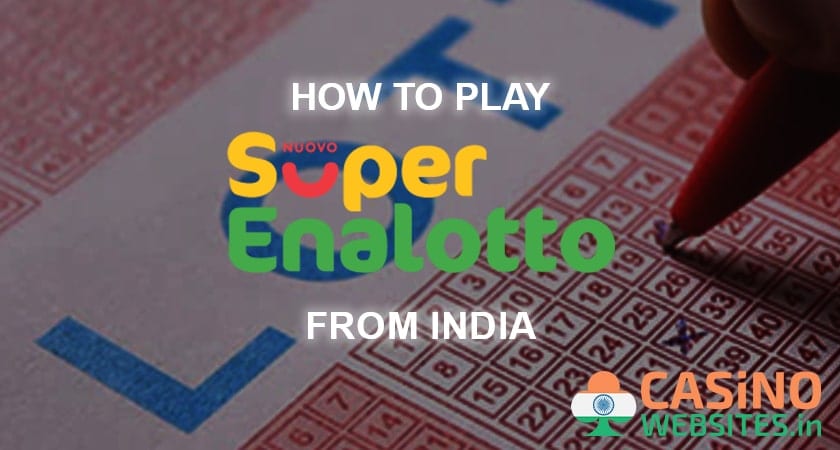 Without a doubt. Indians can play SuperEnalotto without having to worry about any legal repercussions. All you have to do is choose an operator from the list provided above and you'll be good to go.
The process is simple. Choose an operator that sells SuperEnalotto tickets online. Sign up and log in. next, choose your 6 numbers between 1 and 90 and pay the ticket price. Submit your ticket and wait for the draw.
A single SuperEnalotto ticket costs about €2.00, which is quite cheap considering what you could win. You can also buy several tickets to increase your winning chances.
The biggest ever SuperEnalotto jackpot amount stands €177.7 million (Rs. 1797 crore). This was back in 2010 when a group of 70 players took home the prize money.
The SuperEnalotto draw takes place at 20:00 CET (23:30 IST) on Saturdays, Thursdays, and Tuesdays. The draw happens in Rome.
Of course. Note that the laws governing lotteries in Indian only apply to those operating within India. In that case, since SuperEnalotto is an online lottery from a foreign country, any player from any Indian state can play this lottery.
You don't have to worry about collecting your SuperEnalotto winnings. If you win any prize during the draw, the lottery site will credit your account with the respective amount without you having to request for it.
Winnings from SuperEnalotto don't have an expiry date. Therefore, you can rest easy knowing your winnings won't disappear after a certain period. Instead, the lottery will automatically credit your account with the money.
SuperEnalotto originates from Italy, which means it operates under Italy's gambling laws. According to these laws, the Italian Government will deduct 12% on winnings that exceed Rs. 39,060.Further, you may need to declare your income when filing your income tax returns.
No. Prize winners on any level will not be required to pay any type of fee to collect their SuperEnalotto winnings.