Play Euromillions Lottery
The EuroMillions Lottery is one of the most popular lotteries globally. With over €190 millionin jackpot prize money, there's no telling what you can do this life changing millions. Match 7 numbers to win the jackpot and change your life.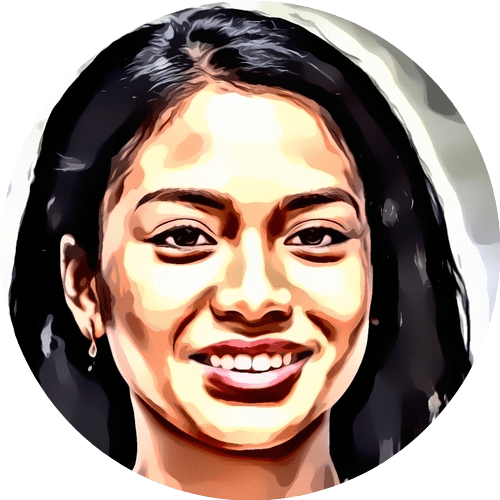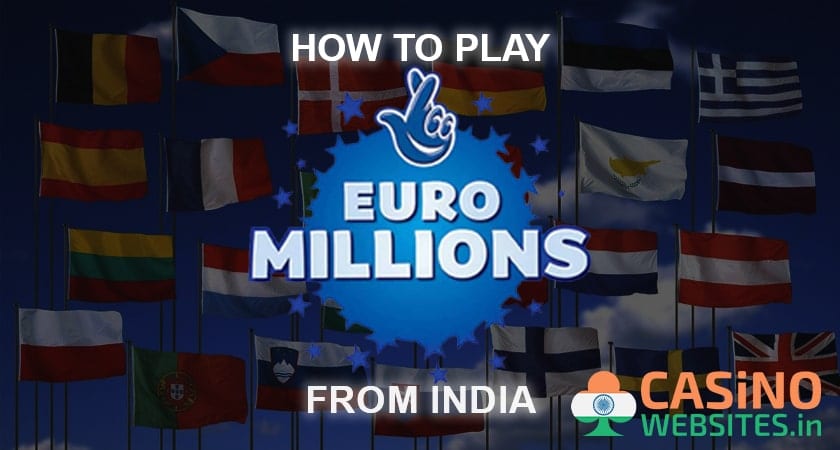 It's simple. All you need to do is sign up at lottery website that offers the EuroMillions lottery. Next, purchase your ticket and choose 7 numbers. That's it.
A single EuroMillions ticket costs €3.50 (approx.₹280) per line. You can purchase multiple tickets for each draw to increase your winning chances.
The EuroMillions jackpot has a limit as to how high it can go. The highest the EuroMillions jackpot can go is 190 million Euros. That is approx. ₹1510 crore.
Make sure you stand by your ticket to confirm the winning numbers on draw day which happens on Tuesdays and Fridays 20:45 CET. This translates to Wednesdays and Saturdays at 00:15 IST.
Of course. Indians residing anywhere in Indian can play the EuroMillions lottery. Remember that the laws governing lotteries only apply to establishments operating inside India. They don't apply to Indian citizens gambling or playing lotteries on establishments operating outside India.
Similar to how you collect your winnings on an online casino or online sportsbook, the lottery site will credit your account with your EuroMillions winnings. Afterward, you can withdraw the funds using a preferred banking option or you can purchase more lottery tickets.
Assuming that luck is on your side and you win any prize after the draw, the lottery site will contact you through email or text message. The site will then transfer the winnings to your online account, meaning you don't have to worry about an expiry period. From there, you can do with the funds whatever you please
Neither the lottery site nor the lottery company will withhold tax from your winnings. With that said, you must do your due diligence by finding out more regarding tax laws in India. In this case, seek financial advice from a professional accountant/financial advisor with knowledge on international tax. Laws.
By playing EuroMillions online, you'll avoid any service fees. Therefore, you don't need to pay any fees to collect EuroMillions winnings and neither will the lottery site deduct any fees from the winnings.
Unlike the US Powerball jackpot where the odds stand at a heartbreaking 1 in 292,201,338, the EuroMillions odds are rather encouraging. For the jackpot, the odds stand at 1 in 139,838,160.
The EuroMillions Superdraw is a draw held several times a year and is exclusive to jackpots. These jackpots can go as high as €200 million (₹15.8 billion). There's also a guaranteed jackpot of €100 million which, in some instances, can go up to €130 million.