WHO WE ARE
A huddle of three friends. Some great gambling experience. Coffee and conversations. Discussions and opinions. We talk about casinos, we talk about games. We talk about bonuses and those loyalty schemes. And that is how, dear readers, Casino Websites was born. Read the reviews, hit the jackpot, we'll be guiding you all along.
Why we do what we do
---
Okay, 'nuff poetry! Let's get straight to the point. CasinoWebsites.in happened for a reason: to become a cornucopia of information about online gambling in India.
Too difficult a word? Okay, let's simplify it for you. We talk about all stuff – good or bad – that have something to do with online casinos and wagering in the country. Right from games to developers, providers to the legal nuances, we discuss it all. We are regular guys who love us some serious casino gossip.
Gambling online in India is a subject deluged in legal connotations. Therefore, our goal exists. We are here to make e-gambling an easy stride for you, if not a cake walk. Like they say modern problems need modern solutions. So, if you are a casino enthusiast wandering through the puzzling alleys of Internet gambling in India, we've got your back.
Expect accuracy. 100%

MEET AND GREET THE TEAM BEHIND CASINOWEBSITES.IN
---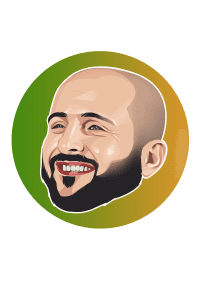 TOM
---
Head of sales and marketing
Sports and numbers excite our hawk-eyed hero of the team. A perfectionist with 17+ years of experience, Tom is presently busy living his highroller dreams at CasinoWebsites and bringing in business. The goal is to conquer the world, not just India. Life is too short to make mistakes from our own experience, he says. That's why you'll never find him betting on the lame rooster.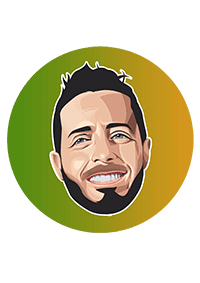 JAZ
---
Head of site operation
Ex-chief editor for a sport news outlet, Jaz is the stalwart of the team who dares to dream big. He knows content that could be a player's ticket to a million bucks. A quiet achiever, he believes in working in silence and letting success make the noise. He is also the one who ensures everything in the team works the way it should. We can always bet our boots on that!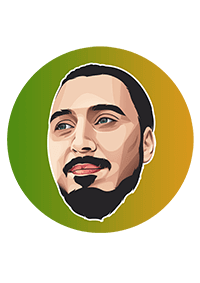 JONES
---
Head of SEO
The mastermind of the team and jack of all, Jones is our go-to guy for anything and everything. An SEO maven, he eats breathes, and sleeps casinos. His love for the adrenaline rush that comes from playing video slots is unstoppable. Shuttling between the unpredictability of high stakes and surprises of magical big win moments, his dreams are just one spin away.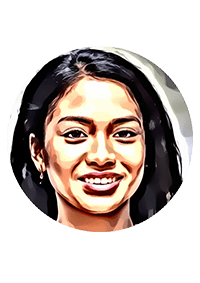 SHRUTI
---
Head of content
The wordsmith of the group, Shruti is busy enjoying her newfound passion for online casino games. When she's happy, she would bet the ranch to plan and create killer casino content – the ones that urge you to play. If things don't go the way she wants them to, she would constantly act like the world is about to end. Except Vegas. That's where she plans to be.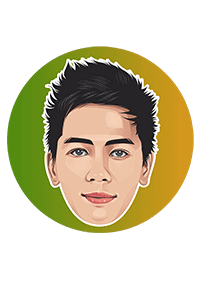 ADRIAN
---
Head of CRM
The eager beaver of the team, Adrian specializes in Information Technology and crypto gambling. He understands new age gambling inside out, which makes him our living crystal ball whenever we need insights into current and future trends. This apart, he is also our CRM guy who makes sure everything that goes into our website is in good order.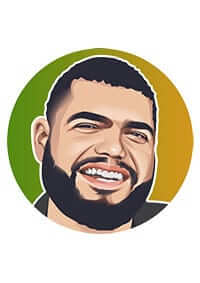 MARIO
---
Graphic Designer
This Mario doesn't raid castles. He beautifies ours. We know we hold all the aces in graphic design when he is around. Photography and film-making are currently the bees in his bonnet and we're sure he nurtures pretty big Hollywood dreams. But, the more he designs stuff for us, the more he wishes to bask in the glamor of iGaming. And we couldn't be happier.
When we are not casino critiquing, we chew on your feedback and contemplate ways to go one better than ourselves. Do you have an idea for our website or a business opportunity? Or want to work with us or advertise on our site? Need more information about a casino game or provider? Bash us for something we wrote?
Feel free to contact us and share your thoughts! We would love to hear what you have in mind.
We are available in other languages as well:

TopUsCasino.com