GUIDE TO ONLINE LOTTERY SYNDICATE
A lottery syndicate is a group of people who buy lottery tickets together with the agreement to share the prize money. Having more tickets for the same draw will greatly improve the odds of winning. Learn more in the lottery syndicate guide!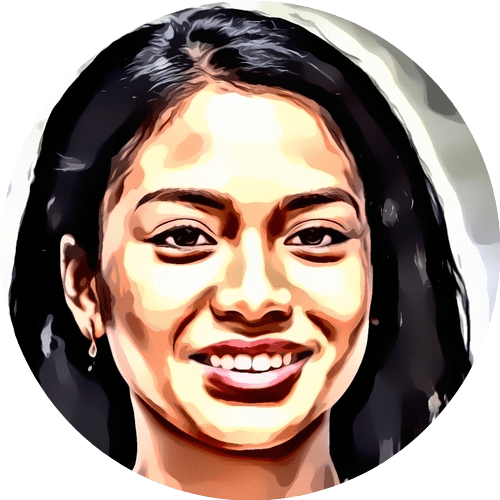 Yes, lottery syndicates are 100% legal and some lotteries even encourage them as a way for friends and family to take part in the action. However, the legal status of online gambling in India is quite complicated so make sure to read up on that before you start to play.
When a syndicate wins the jackpot in a lottery, the prize is requested as a lump sum and the money is divided amongst the participants.
Each ticket in a lottery syndicate has a set of numbers. If all the numbers match with the ones extracted in the draw, the ticket wins the jackpot.
Lottery winners are required to pay taxes according to local laws and regulations. However, there are no additional taxes for lottery syndicates to worry about.
The group wins the lottery jackpot if the numbers drawn perfectly match the numbers on any one ticket purchased as part of the lottery syndicate.