What is Responsible Gambling?
Responsible gambling is about betting in a protected way to prevent problem gambling. This makes the ideal conditions for having fun at your favorite casino websites.
Why does Responsible Gambling Matter?
We all want to be able to gamble responsibly. Otherwise, we lose too much money and get into debt. Gambling is a fun pastime for a lot of people, but sometimes it becomes a problem.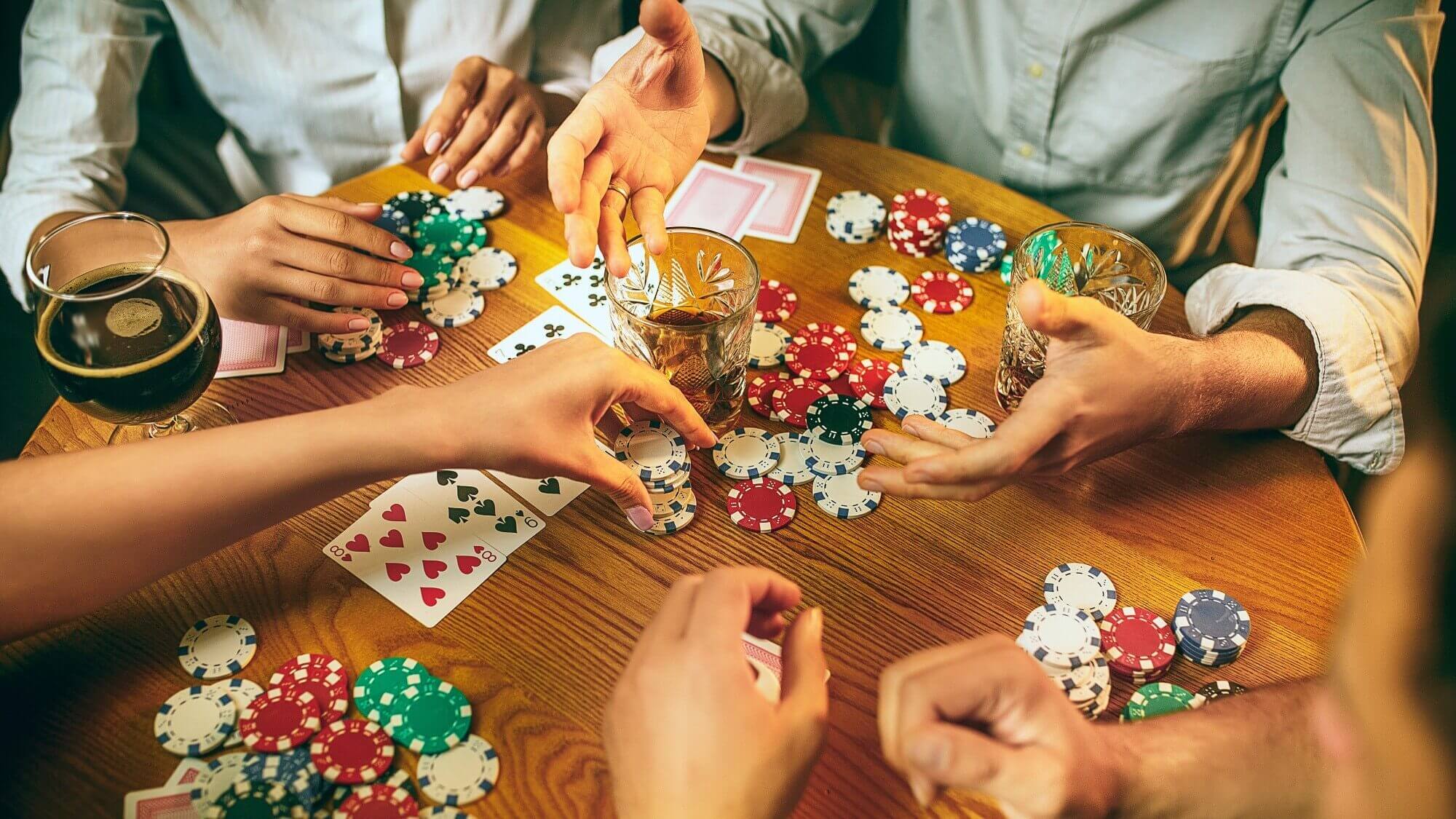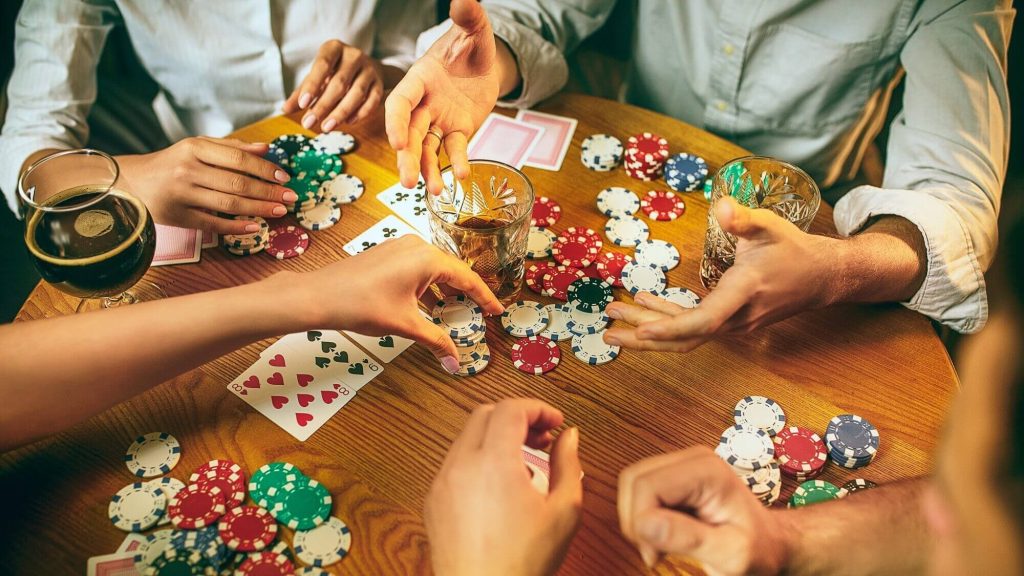 How to Gamble Responsibly?
Never Bet More than what you can Afford to Lose
Winning is never guaranteed when betting. Therefore, it is best to only gamble money that you can afford to lose and don't have any other strings attached.
See Every Deposit as a Potential Loss
Deposits for gambling are not investments. You are adding funds so that you can play and enjoy the casino games you love.
Never Chase Losses
Betting more in the hopes of winning back your money is the perfect way of losing even more of your funds. It is best to stop and take a break.
Consider Online Gambling as Entertainment, not a Profession
Online gambling does not provide players with a steady income and is not a job. It is more of a fun way to relax and unwind.
Never Gamble When You're Drunk
It is never a good idea to spend large amounts of money while drunk. And so it is best to avoid wagering in this state and just leave it for another time.
Plan Ahead and Put Deposit Limits
The best way to avoid spending too much money is to set deposit limits when signing up. This will prevent the site from taking any more of your cash.
Track your Gambling Expenses and Habits
Stay informed about how much you gamble online. Your casino account or your bank statements will show you the actual results from a set period.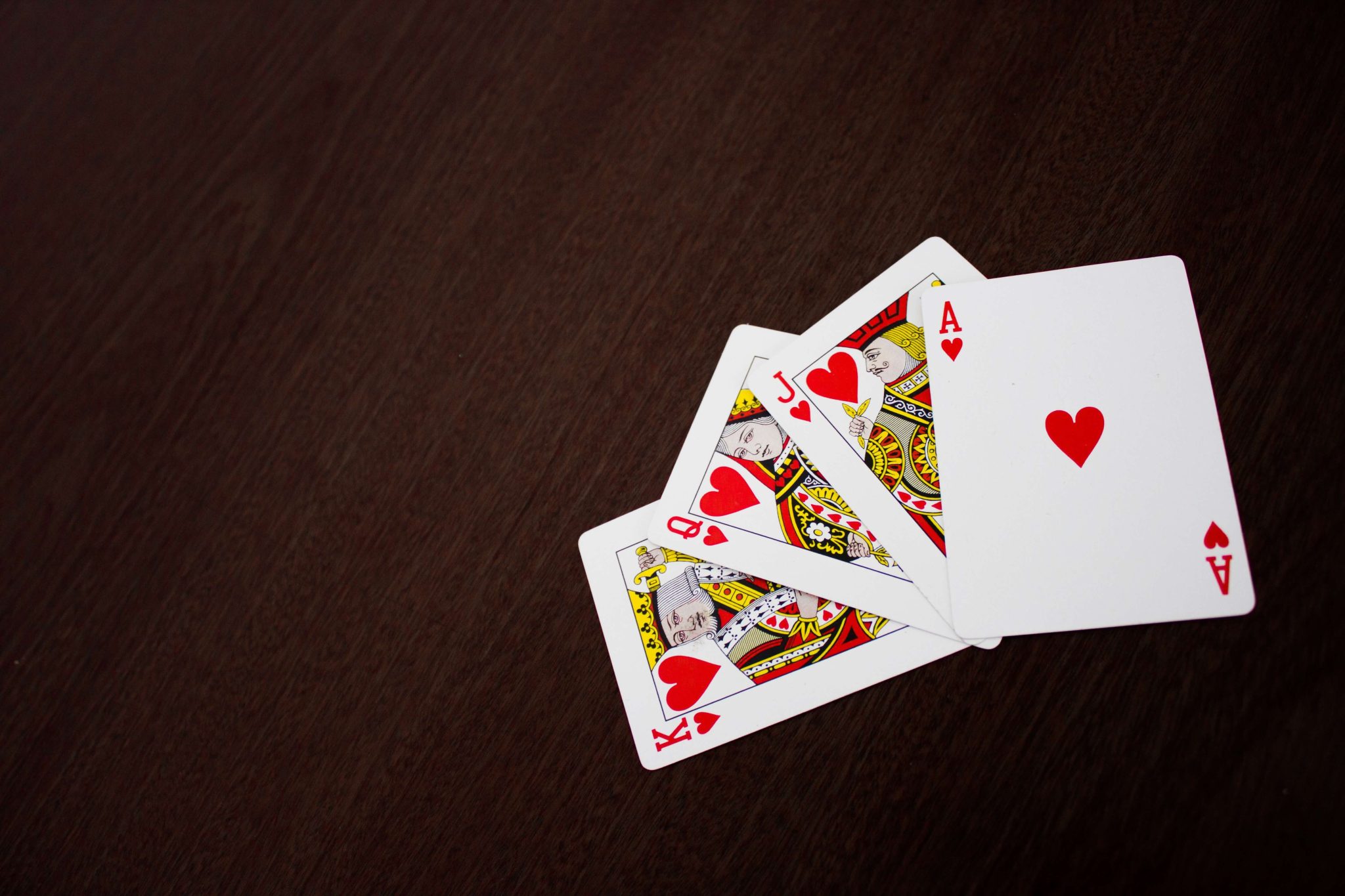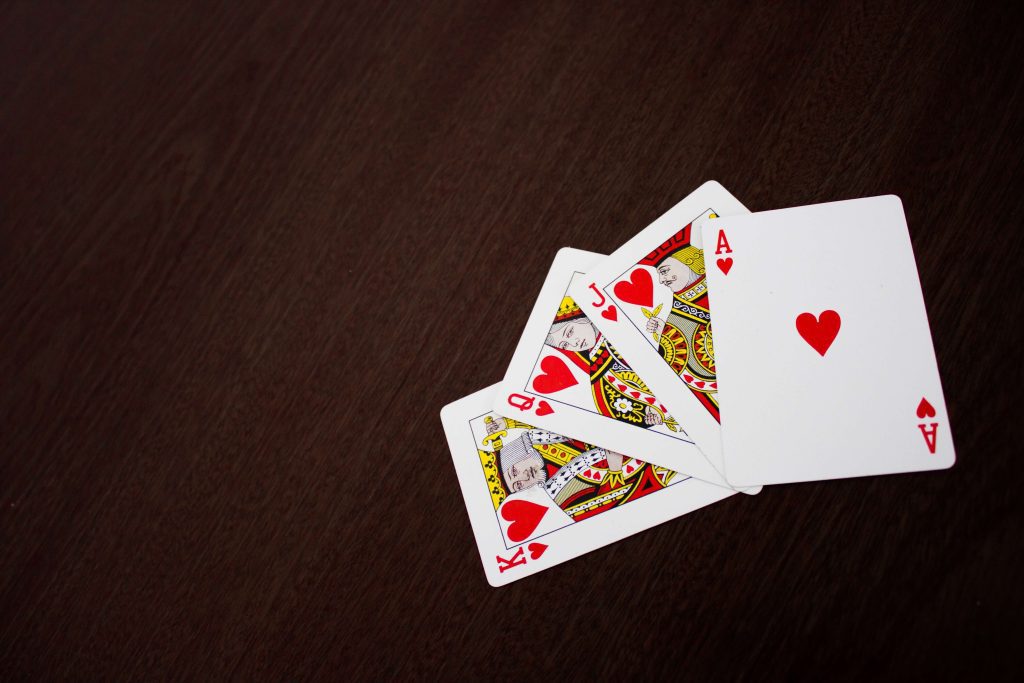 Signs of Problem Gambling
Gambling a large amount of money every month with poor results.
Using funds that have other purposes, like paying rent or utilities.
Not being able to stop placing bets, even if it is for just a few days.
Missing out on important social events due to the time spent betting.
Being late and less productive at work because of excessive gambling.
Exaggerating the number of winnings claimed and downplaying the losses.
Lying about your gambling habits to concerned friends and family members.
Selling goods to get the money for gambling and betting more.
Getting into serious debt after gambling away the available funds.
How to Overcome Online Gambling Addiction?
Reach out to Family and Friends
You can overcome this addiction by getting help from the people around you who care. Your friends and family will support you as you get better.
Contact the Customer Care at the Online Casino
Tell the casino about your concerns. Then they can limit the amount of money you can deposit and how much time you are spending on the site.
Seek Professional Help
Getting professional help is often the best solution to solving problem gambling. Their knowledge can lead to a faster and more sustainable recovery.
Get in Touch with Support Organizations
You can reach out to BeGambleAware. It is a known support organization for problem gambling. You can contact them by calling 0808 8020 133 or by going to their site at begambleaware.org.
Gambling Responsibly is a Responsibility
Gambling responsibly should always be in the back of your mind when gambling. It is easy to check that you are following the measures for preventing problem gambling. And it doesn't have to destroy your fun. Bet for entertainment and stay within your budget!